Thank you to all my new followers!
Staring into her I saw monsters of us
As if her womb demonized by the language
Of our sex declared that her children would
Not bare my name and spoke it between words,
In cigarette smoke and halitosis. "Poison,"
They said. "Poison, if you break this seal."
I smelled the trees from the wind that
Blew down her back and through her body
And watched the snow melting
Dripping from the small between her holes
Well that's what we do, we fuck up. And then we try to fix it and we fuck it up some more. And we do it the most with our family because that's the safest place to practice. But that's the shit that makes you a man.
The rain falls in Spanish
Down there. Where
I were, ready for I, for
Ever.
The, in Spanish, clouds rumble
bad grammar blunt outbursts thunders strikes
Down there, I want to be. Where it's all
In Spanish, I
The rocks break in Spanish and crack
On, along, under, above the roads
The houses the grounds the people
I, Down there. I.
I speak in Spanish down there, to them
That also, in Spanish, speak to I. To the people,
And the hills, and the rain, and the rocks. 
The way the world fits into the palm of your hand
like a pile of wet cigarette butts
or damp jungle soil.
Wanting to but not able to slip away between your fingers
like water.                                                                           like water.
                That slips through drops down
                                                                                Onto the faces of the over encumbered, colored refugees.
Siempre hay una puta que te caga en la vida.
.       Digging for Bindheimite in my underpants contemplating murder and how to be
Uncovetous.
                Naked now, protanderous and steaming in the cold wet sweat
                                Pondering the flammability of rocks and roses while notes, just sharps and flats
                                                 Echo and fragment and transpose. Translucency has always bothered me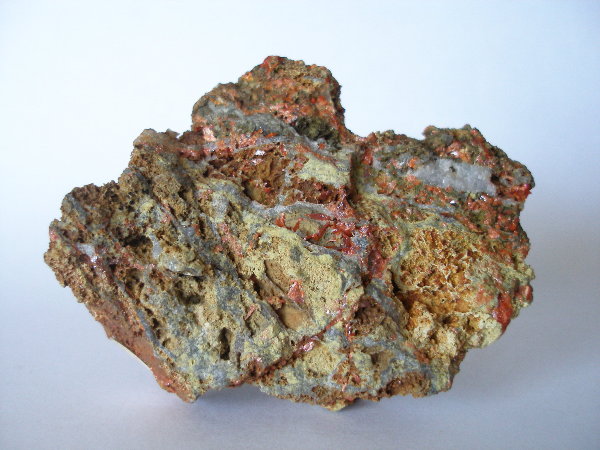 Flying Lotus don' kilt it. Who dat dancin'?!